RTDA TAKES PART IN THE IX GRUSHINSKAYA SOCIOLOGICAL CONFERENCE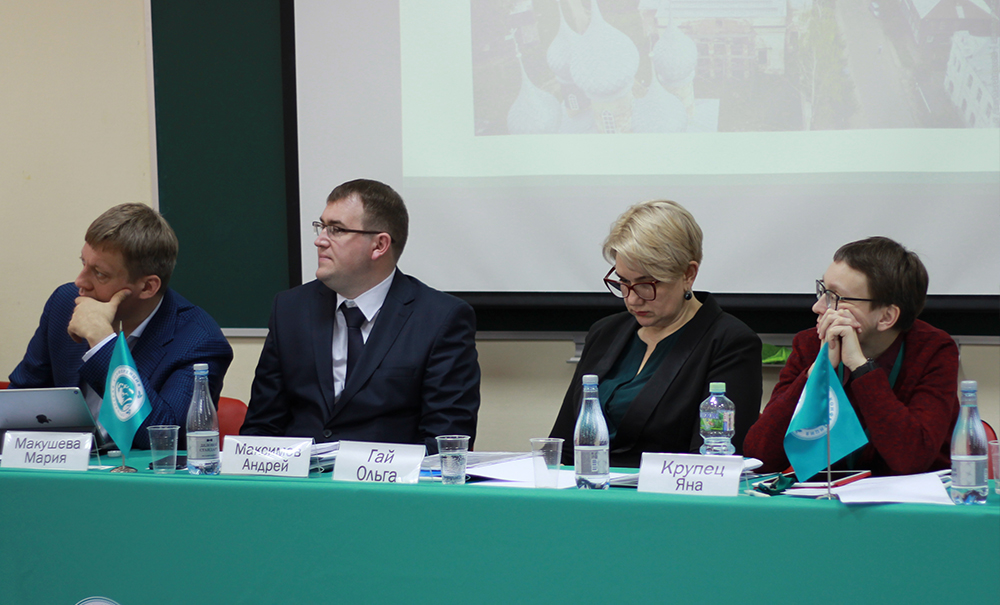 On March 20 and 21, the IX Grushinsky International Sociological Conference, organized by VTsIOM (The All-Russian Public Opinion Research Center), was held in Moscow within the walls of the Financial University.
In the framework of the discussion "Area development design," the General Director of the RTDA Marina Lepeshkina made a report "Can the population of the Solovetsky settlement become an active participant in the revival of the Solovki archipelago?".
In her report, Ms. Lepeshkina told about a study conducted by RTDA specialists jointly with the ZIRCON research group in the course of working on a comprehensive concept for the development of the Solovetsky Archipelago.